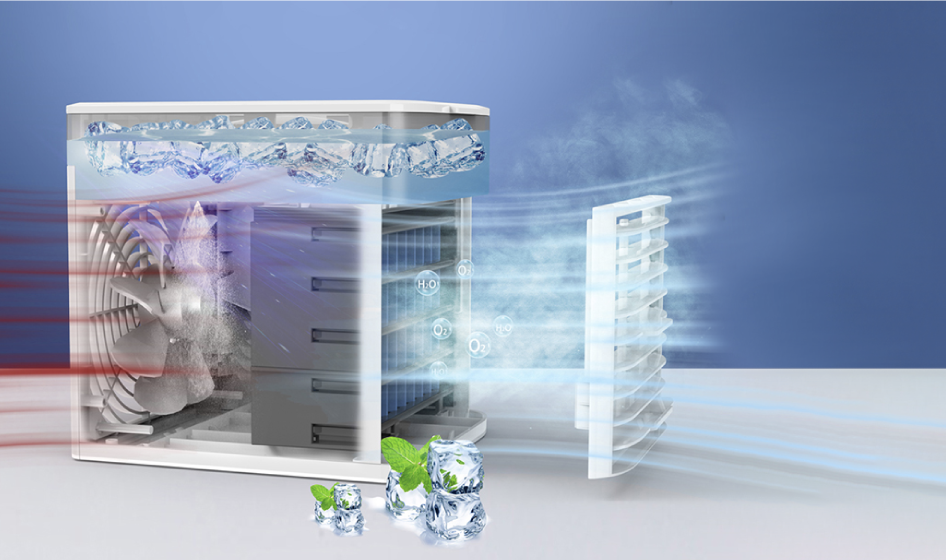 Small, portable, fast, efficient, and money saving!
The best of all? It is compact, portable and has no installation or maintenance costs, allowing you to save money while being more energy efficient than other options on the market.

Nexfan Evo is what you need this summer! What can Nexfan Evo really do?