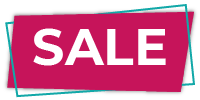 Nexfan EVO
Cool your room in less than 5 minutes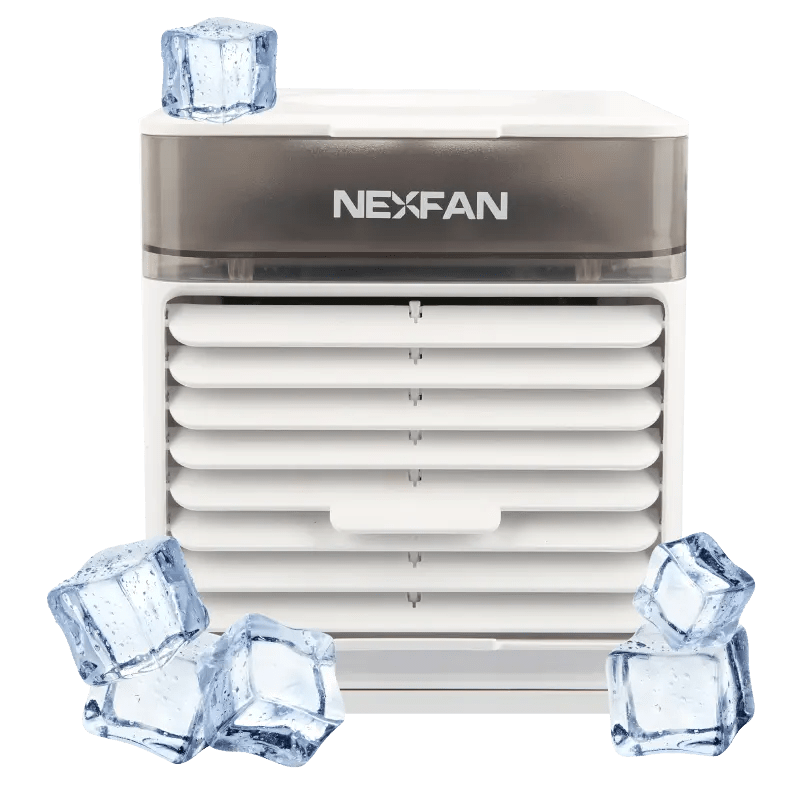 Cool your room in less than 5 minutes
It has three fan speeds, is very quiet and has a low power consumption.
It cools, humidifies and cleanses hot air in any room. Its revolutionary system uses water and ice to generate a current of cold air.
Compared to other traditional appliances, it is more efficient, smaller, more portable, and cools the air much faster. Take it everywhere!
SPECIAL OFFER:
Nexfan EVO is available at the price of $ 179.9

$ 89.95

(50% off) with free shipping.
Please select the product quantity